Some platforms like Reddit or Spotify won't let you change your username, some others only a few times. Instagram lets you change your username whenever you want and as many times as you want. Hopefully all platforms will do the same in the future! How many of us regret being stuck with an old username we chose a few years back?
Whether you're tired of the current username, converting your Instagram to a different niche or upgrading to something more professional for a business you're starting, you can edit your Instagram Username very quickly from your mobile or computer.
First, let's differentiate 2 things: Instagram display name and Instagram username.
Your display name appears below your profile picture. It's not unique and can be anything. It can contain spaces, special characters and even emojis. Exemple: "John Doe :)"
Your username is a unique set of characters that belongs to you only. It appears at the top of your profile page, above your posts and in your profile URL. It is limited to 30 characters and can only contain letters, numbers, periods and underscores. Those are the only special characters allowed. Exemple: "johndoe_95"
Now let's see how to modify your Instagram username.
Change your Username from your iOS or Android Instagram App
As you know, first you'll need to be logged in on your Instagram account on your mobile application.
Go to your Profile by tapping on your profile picture on the bottom bar
Tap the "Edit Profile" button
Tap the "Username" field
Type in your new Instagram username
Tap the blue checkmark or "Done" button in the top-right corner
That's all!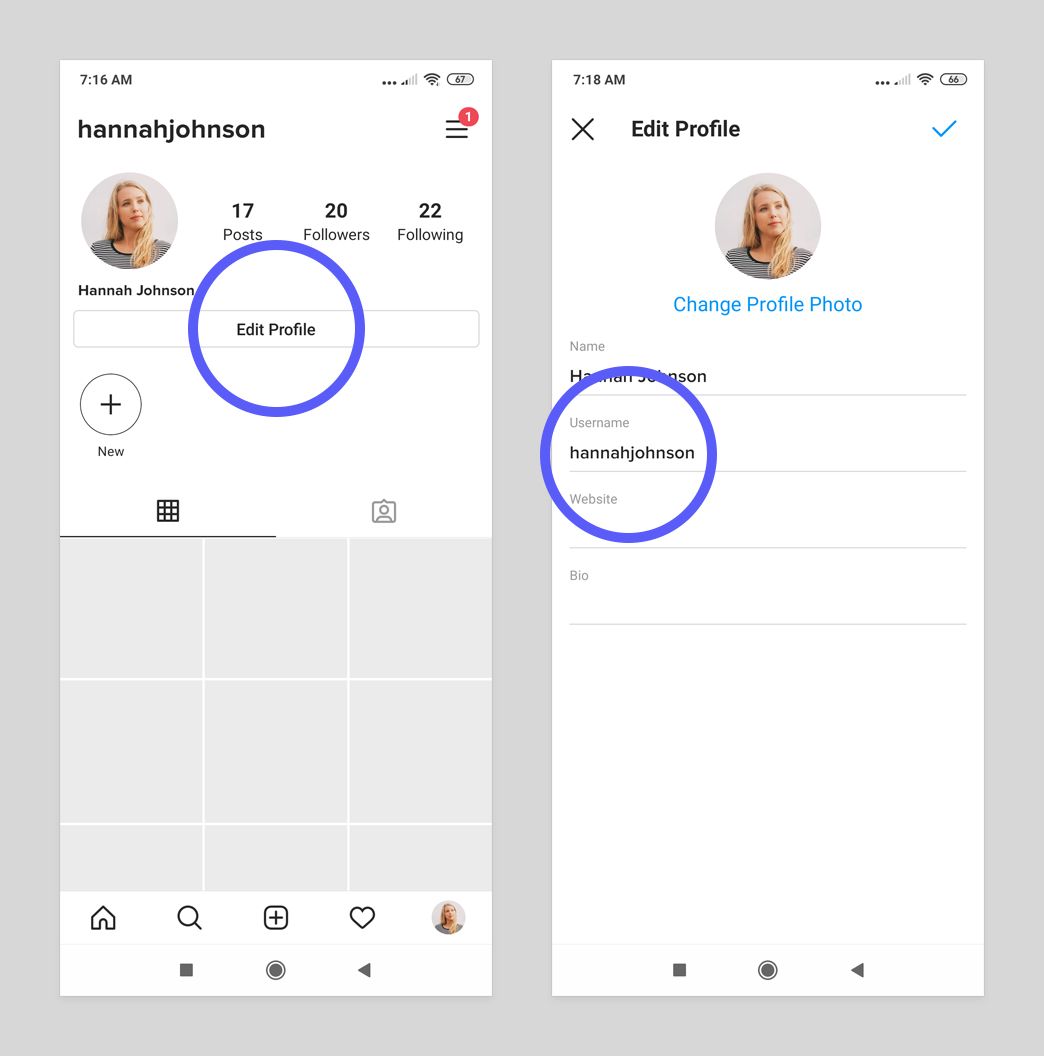 Change your Username from your computer
Some prefer to use the desktop version of Instagram.
In your favorite browser, go to the Instagram website
Log in to your Instagram account
Go to your Profile by tapping on your profile picture at the top-right corner
Click the "Edit Profile" button
Click the "Username" field
Type in your new Instagram username
Click the "Submit" button at the bottom
That's all!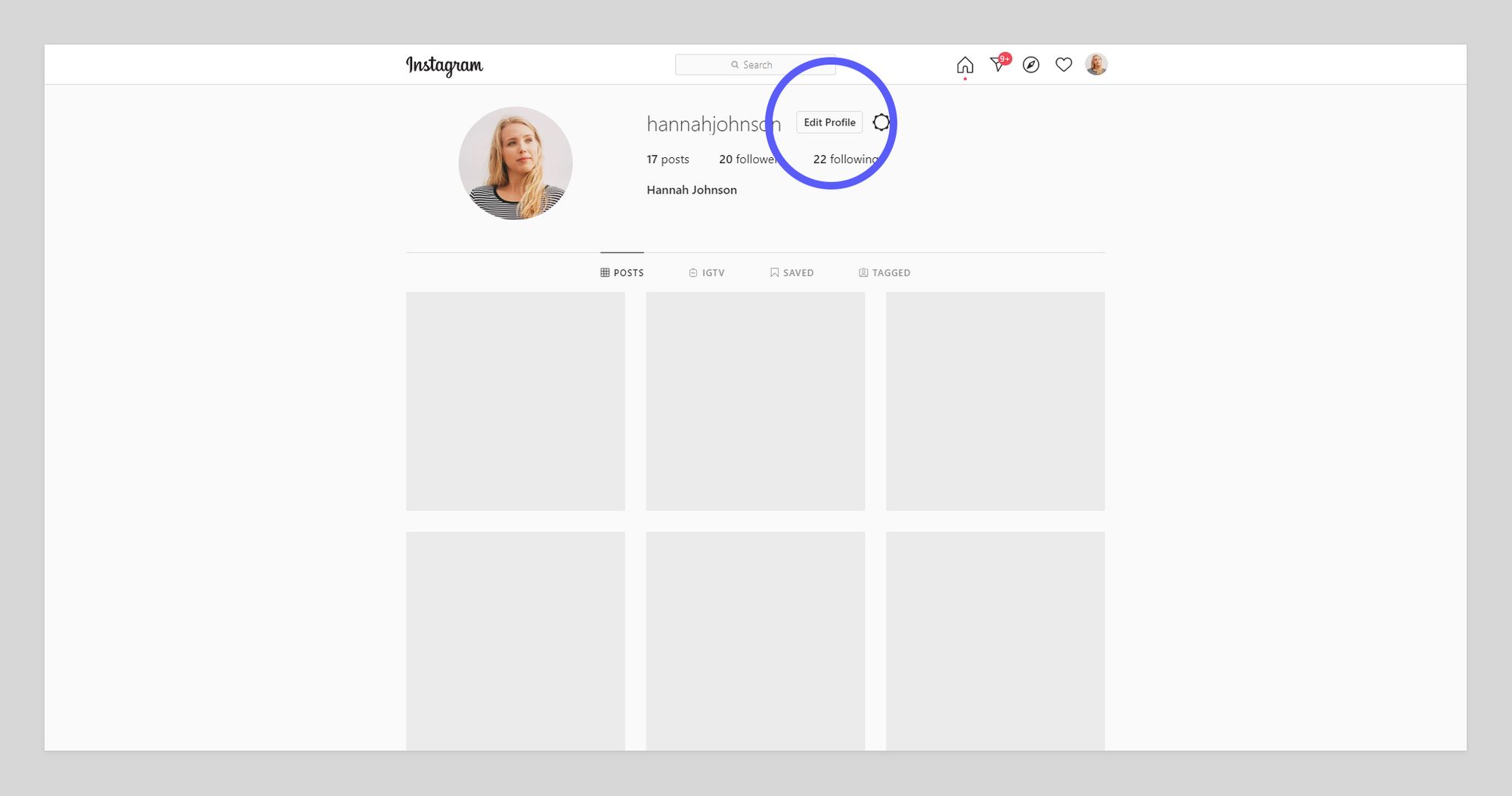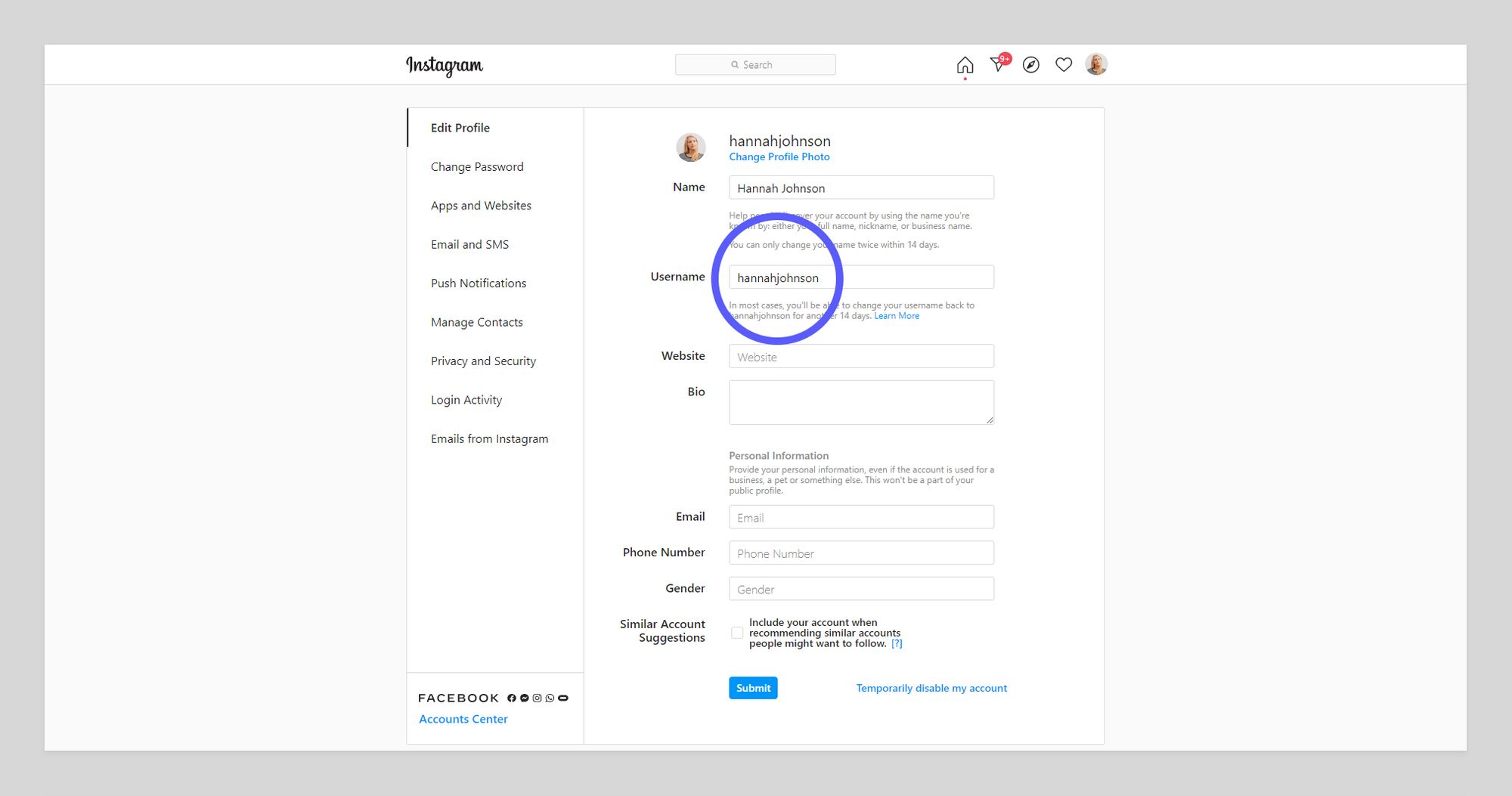 That's pretty much it.
Your old Instagram username stays kept for 14 days after you've changed it. After those 14 days, anyone will be able to change their own username to your old one. This might not happen, but Instagram is a crowded place and some usernames are precious! Make sure you really want to get rid of it before changing it.
"This username isn't available. Please try another."
After clicking the save button, you might get a message saying that this username is already taken. In that case, try to add some special characters until you manage to make it unique. Or take a different direction.
---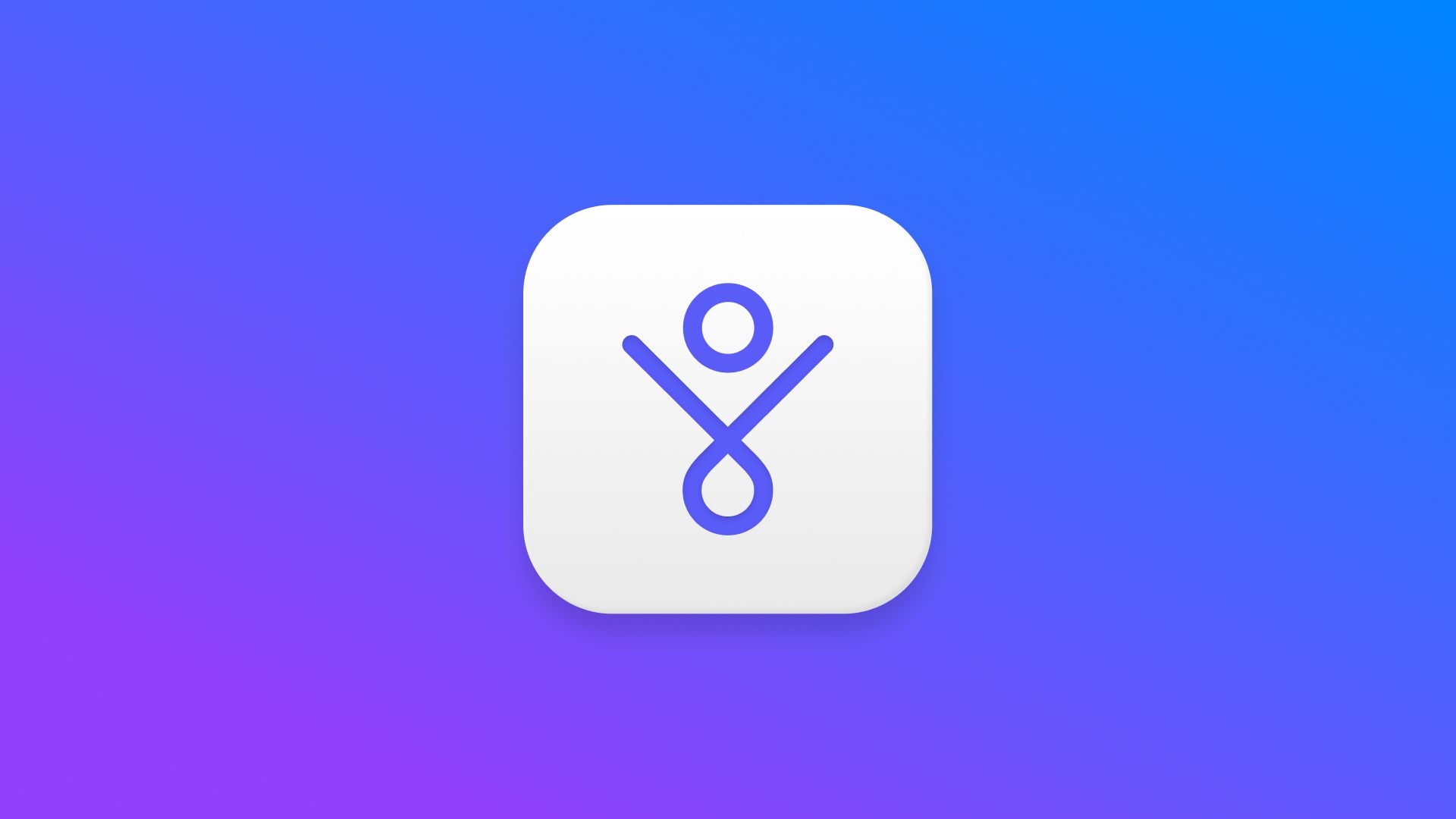 This Instagram tutorial was written by the Suparise team.
Looking to grow your Instagram audience?
Suparise is an Instagram growth automation software that helps you grow your Instagram audience automatically and organically. We attract real and relevant users to your profile. Get more real followers, likes, comments, engagement, traffic and leads doing nothing.
7-day free trial
Available on Windows, macOS & Linux.